It's just code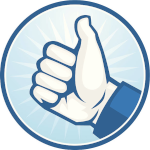 Software design, software development, consulting.
Short-term, long-term, part-time, fixed-term, project-based, intermittent, continuous, according to your needs.
Subcontracting is worthwhile. It's easy, affordable and simple. Ask more about the many advantages of subcontracting!

I am an IT freelancer and work with the name of IT Development Spain, more familiarly Devspain.
I produce software development as a subcontractor and as direct orders locally to other countries. I also offer ICT solutions to companies on the Costa Blanca.
Years of experience and hard professionalism guarantee a good end result and a diverse vision both in software development and in companies other IT needs.
Plese, take a closer look at my services and ask for more! I am happy to do also small projects, but I am not afraid to accept a larger and longer-term tasks either. I am your company's help and the additional resource very nimbly and flexibly - without heavy organization and at a very competitive price.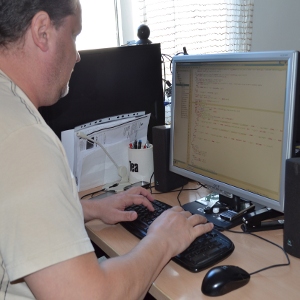 Software development
Software development subcontracting is a good solution in situations where your company needs competent..
Learn more..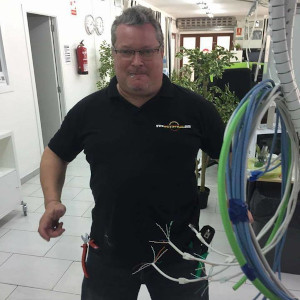 Local services
I am specialized in companies IT service at the Costa del Sol and my expertiese include a number of different...
Check out..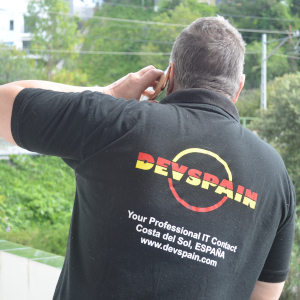 Contact
The questioner does not get lost as usual. You should contact me because asking does not cost anything..
My details..